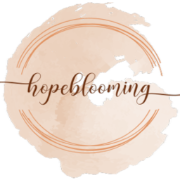 Welcome !
I am so glad you've come, I've been waiting for you!
Come, sit, read, rest awhile, be sure to follow me on instagram, and sign up for my monthly newsletter!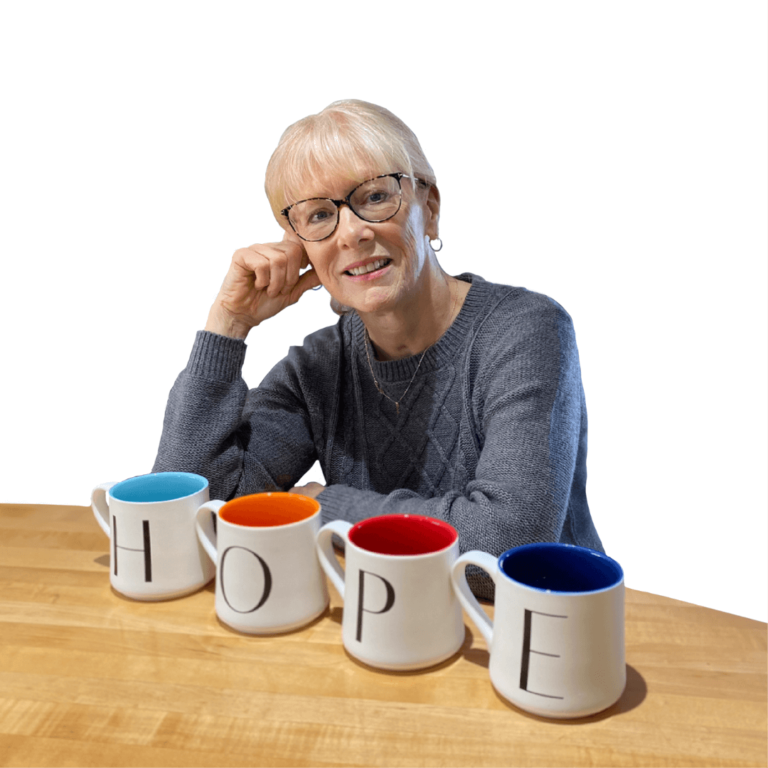 Living Life Well by Embracing 

Hope
If God's original intent for us is to be whole, then why are there times we feel so broken?
We deal with stressful circumstances every day. Yet in those times when our life journeys bring extra bad news, health challenges, disappointing losses, pain, and suffering–for ourselves or our loved ones–our old way of handling tough life challenges no longer works.
We must discover new ways to find an enduring kind of hope that helps us uncover how to live well and wholeheartedly in the journey.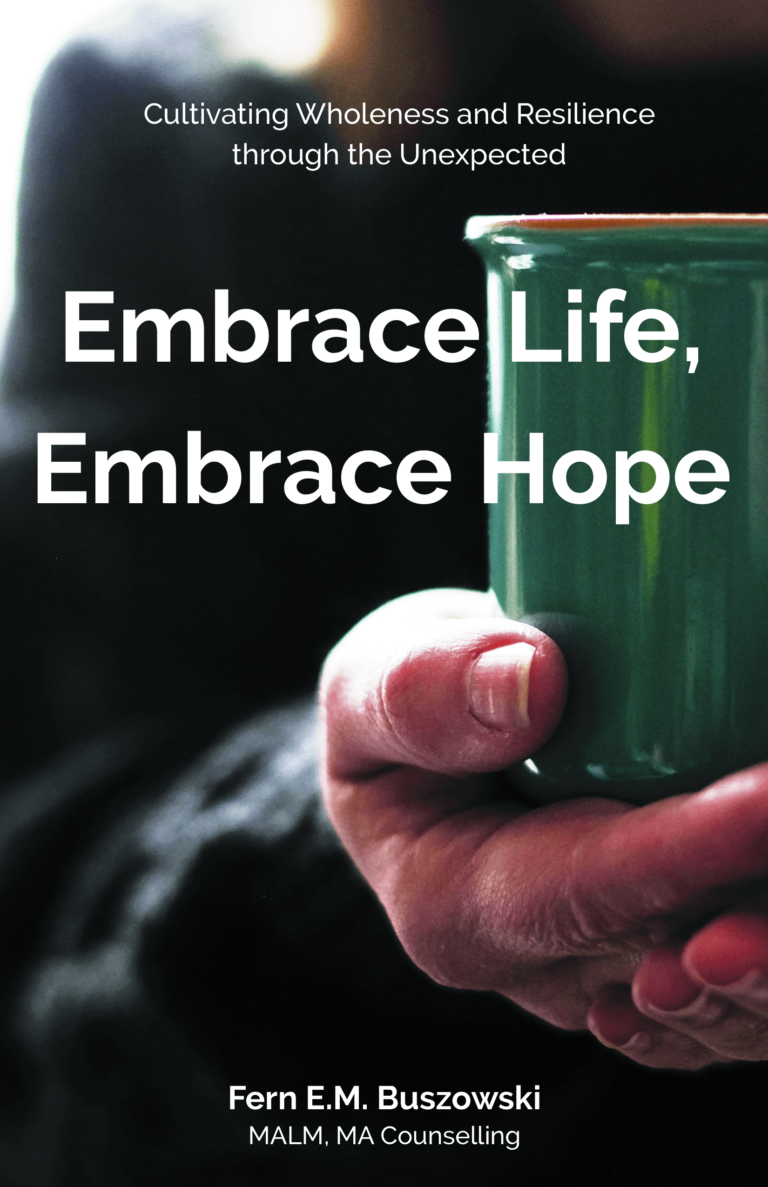 *all profits received by author will be donated to cancer research or support groups for cancer patients and their families.
As a counsellor and retired pastor of counselling and soul care I thought I knew how to live a life of faith and hope – until I was diagnosed with the devastating news of oral cancer.
When we are in a place of suffering our attention seems to center on the circumstances that caused it and develop the longing to return to what we once knew as normal. In my case the pain came from a disfiguring cancer surgery and treatment. Overwhelm drew me to focus solely on physical healing where I mistakenly expected to have everything return to normal. But my old normal was gone – permanently!
When I finally remembered that God's original story for us was to be whole – body, mind, and spirit my journey shifted to embrace a more holistic type of healing. This is when I began to heal more fully and find new hope and wholeness so I could live life well with my new limitations because I began to care for myself in a whole way – body, mind, and spirit.
My book "Embrace Life, Embrace Hope: Cultivating Wholeness and Resilience through the Unexpected" weaves concepts and practices from different fields like counselling, ministry formation, spiritual direction, and life experiences, to help readers learn new ways to:
Cultivate sacred space for their soul;
Be inspired to live well in difficult places;
Create space for their heart, body, mind, and soul to flourish;
Build resilient ways, uncover wholeness and hope; and
Not just survive but thrive.
June is cancer survivor month, and I am excited to announce that my book was released on June 15, 2023 !
 AUTHENTIC | ENCOURAGING | INSIGHTFUL
After having mentored many, facilitated groups, led retreats, counselled individuals and couples, and trained teams internationally, I encourage listeners and readers to cultivate curiosity, choose hope, seek wholeness, and develop life practices that nurture our souls uncovering all that God has in store for us.
Let's choose to live well even in the difficult places.
No matter what!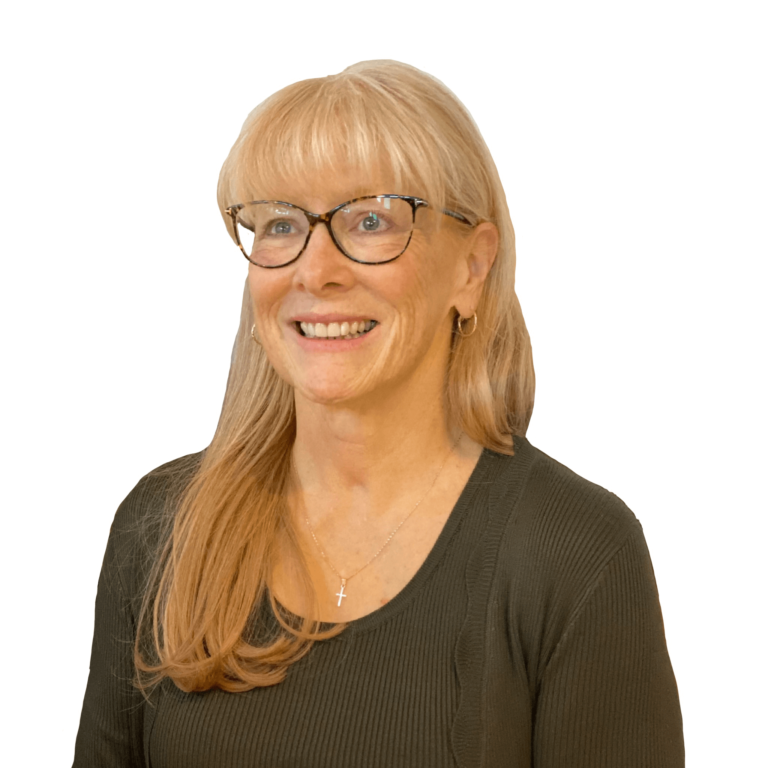 Subscribe

to our newsletter.