Fern E. M. Buszowski
MALM, MA Counselling (CPC)

Speaker | Author | Thriving Cancer Survivor
As a recent oral cancer survivor, counselling therapist, and retired pastor of counselling and soul care, my life has been dedicated to empowering others to grow, develop, and find hope.
Drawing from personal stories I talk about ways to embrace life and hope through the unexpected. Encouraging people to live life well by embracing life and embracing hope, I share how cultivating space for our souls to rest, renew, and restore can help us not just merely survive but thrive.
I believe hope and wholeness can be found in every journey, even very difficult ones, including your own.
Listeners will be inspired to live life well and choose hope even in the difficult places.
"Our stories are important. Our questions are important.
They are clues to our deepest longings."
Read more about my story here …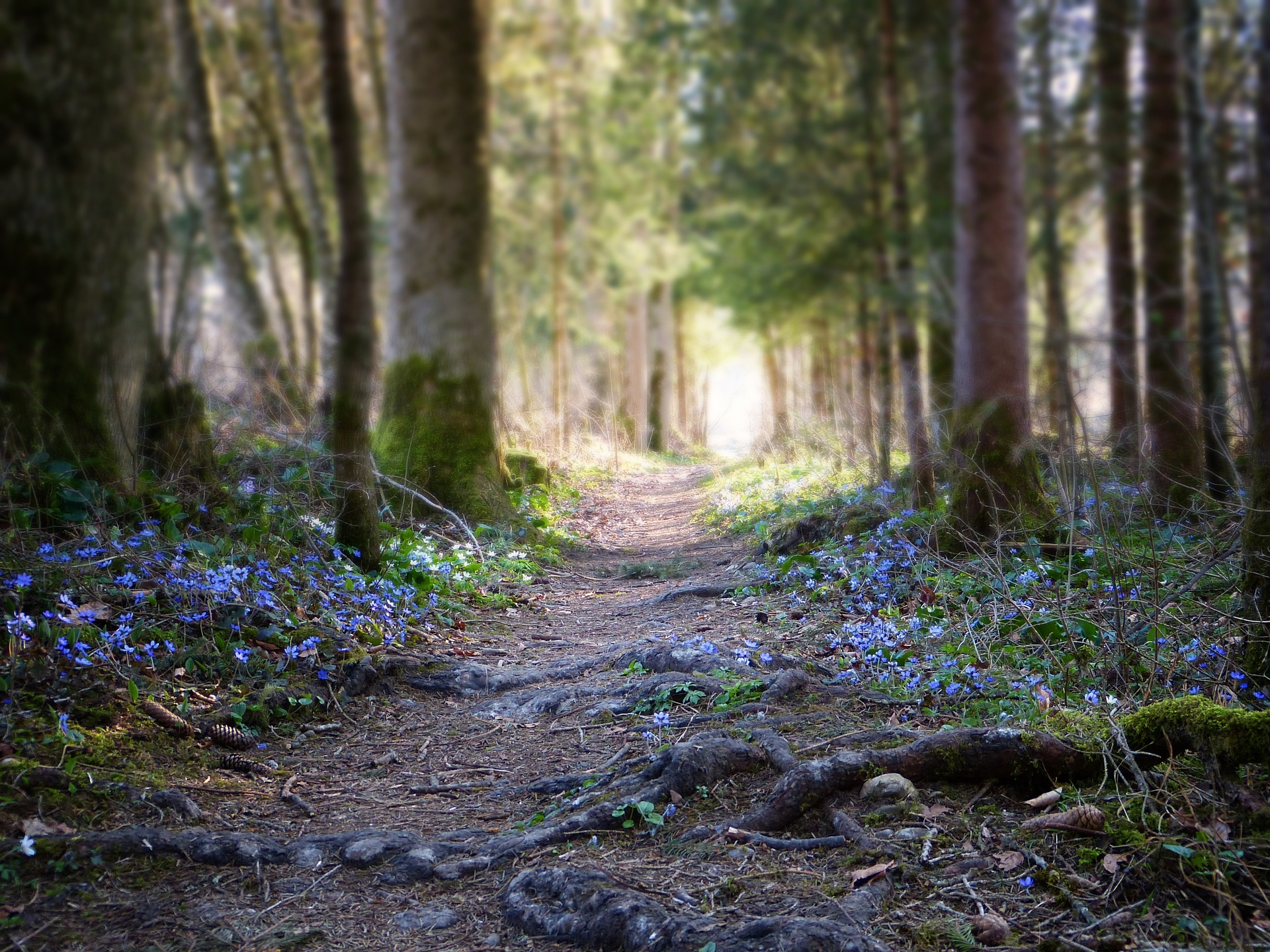 1
"There's More to This Than Meets the Eye!"
When life brings us trouble, crises, or unimaginable losses like cancer, death, break-ups, and more we can easily get stuck in the process of trying to recover and return to a normal that is permanently gone.
We often find it difficult to imagine any part of our future as holding any possibility of good.
How do we reach for and find the whole or abundant life God promises us while we are in such difficult places?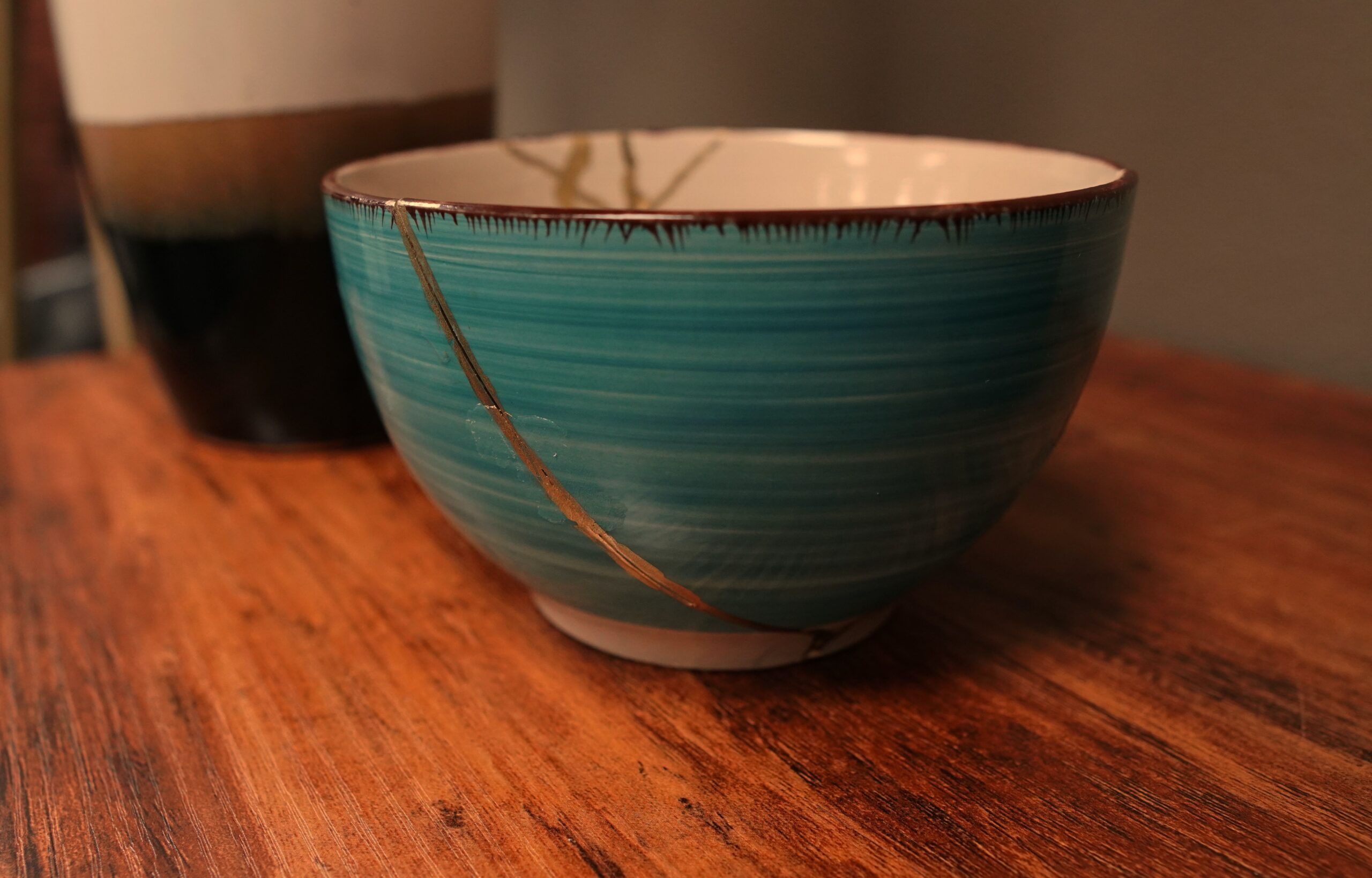 2
"Strokes of Gold"
Loss of things we value often bring feelings of brokenness. Yet brokenness restored becomes more beautiful and valuable than in its original form. 
Come join us as we talk about God's great ability to restore our brokenness allowing us to find beauty in the cracks.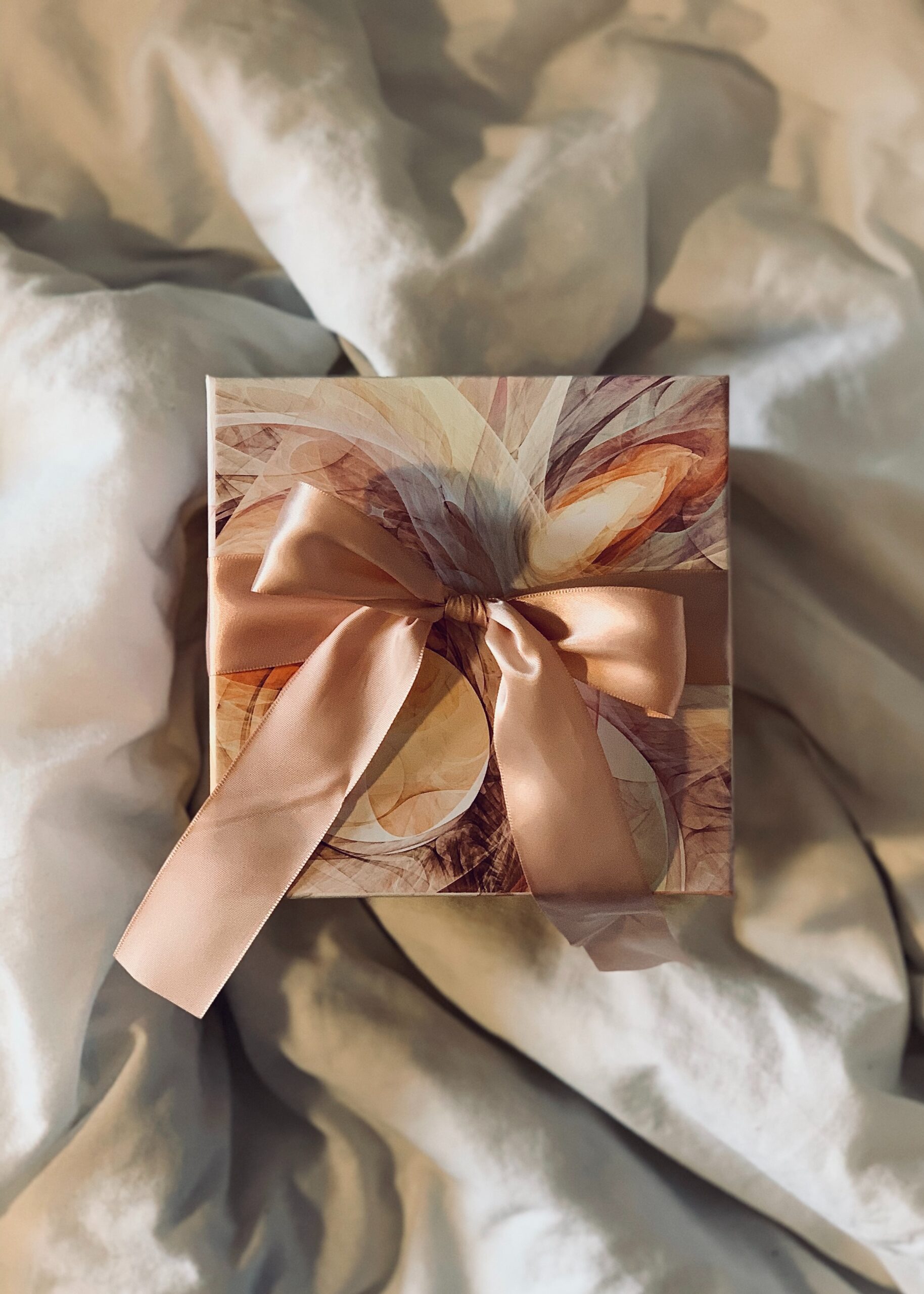 3
"A Gift Worth Remembering"
When difficult circumstances arrive in our life it is often easy to react.  When our reactions are left unchecked, it is easy to slip into overwhelm. Remembering important truths can help us reset, refocus, and regain new balance.
Learn about soul care and a wholehearted way of choosing to live well even in difficult places.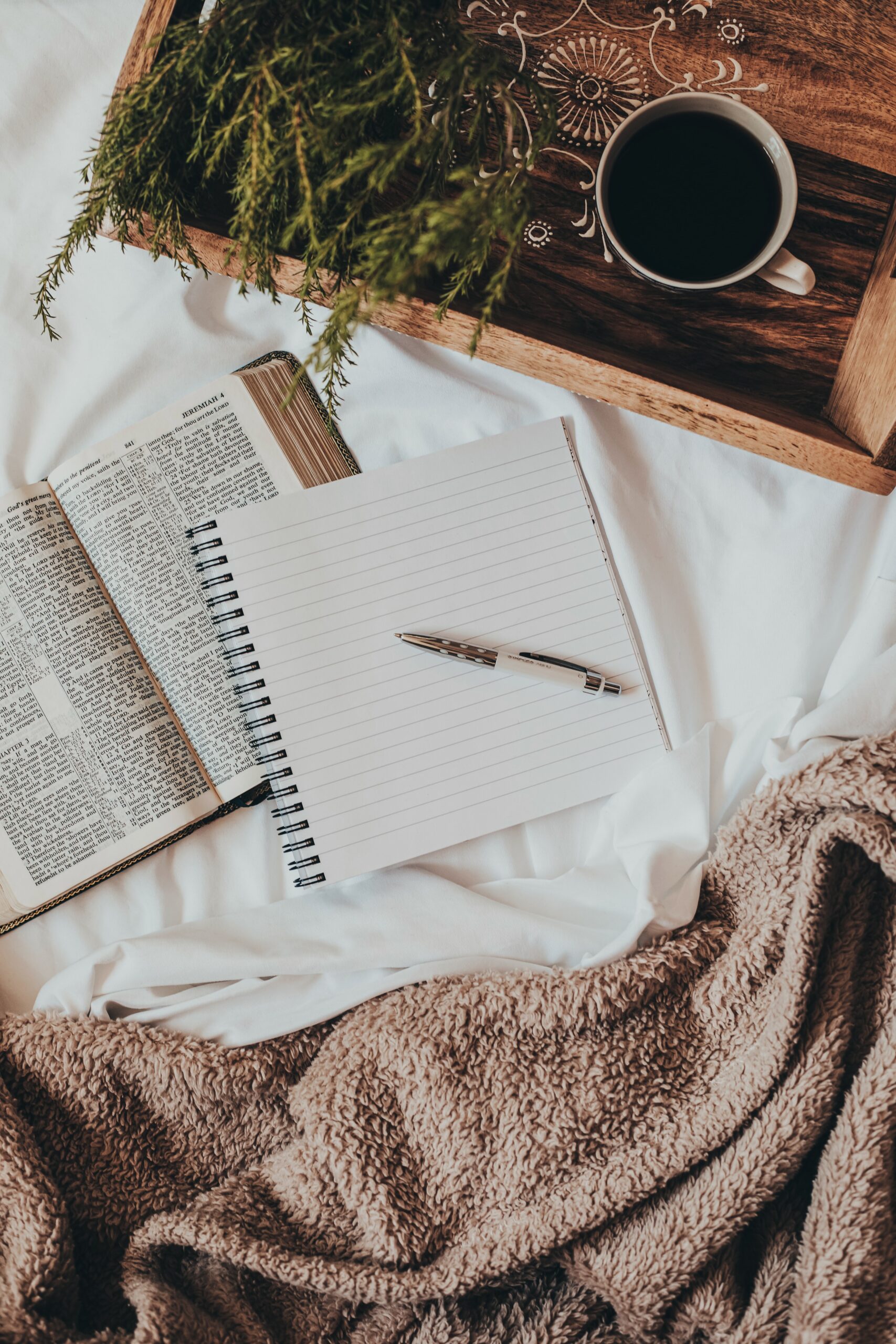 4
"Welcoming Enduring Hope"
Not only does the word hope hold different meanings in different contexts; it elicits different responses from us in varying degrees, depending upon our expectation about what hope promises. How do we cultivate hope that can help us in our healing journey?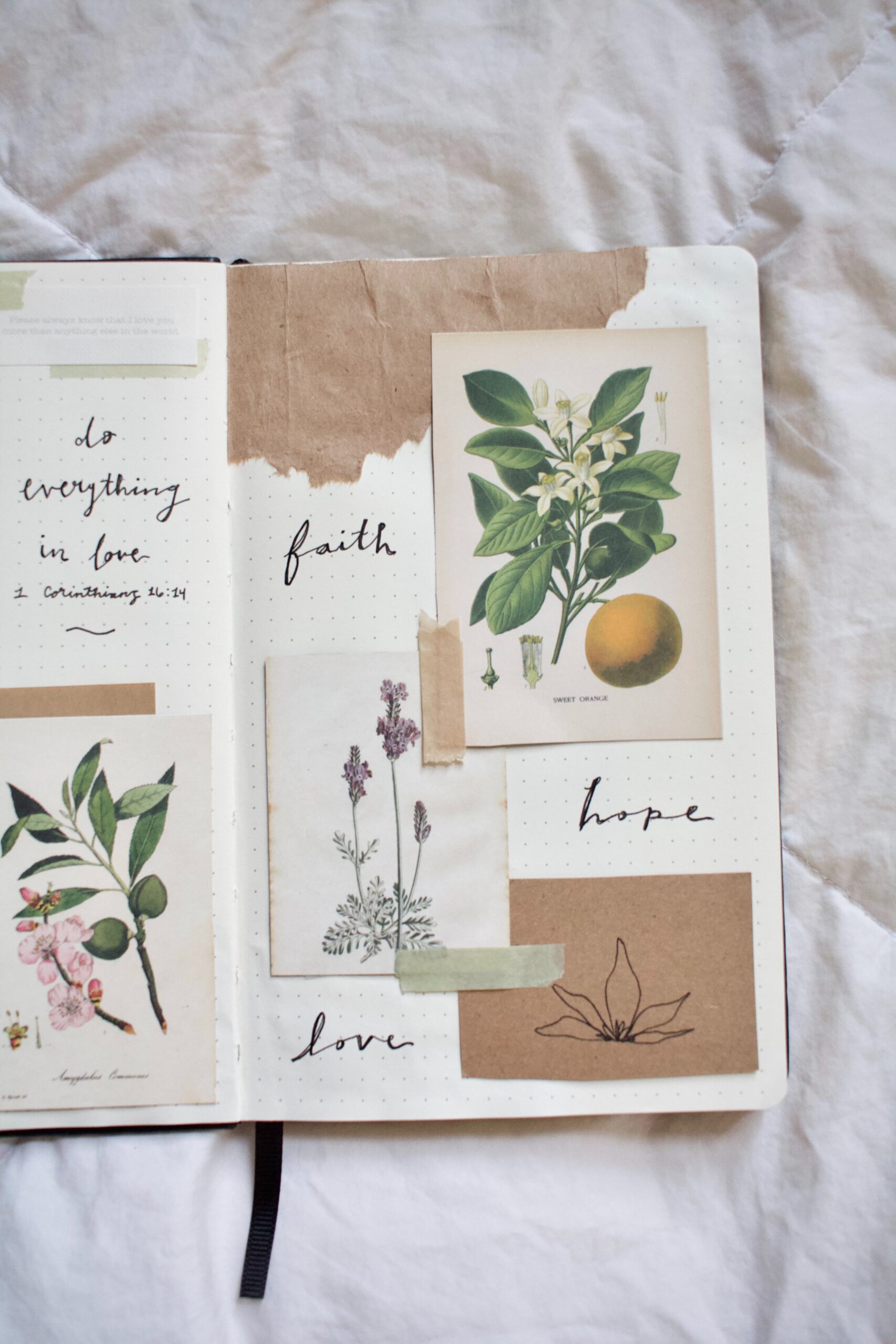 5
"Is there Room for Faith and Hope in the Journey of Healing?"
"Our stories are important. Our questions are important.
They are clues to our deepest longings."
"Stories help us uncover new life-giving truths inspiring us to
consider the next chapter of our lives and
make room for hope to bloom."