What words would bring you

HOPE

this year?
Do you ever look back at the year gone by?
Are you intentional and take stock of what went well, what you can celebrate, what you learned, or how you grew or are you sometimes more casual about it and just assume it's over and are looking forward to a new year? Or maybe you are seeking closure to a challenging year and want to just start anew. Or do you make new year's resolutions promising yourself you'll do it better this coming year?
I've been there … and done all of that!
I learned over the years that whatever "thing" we measure affects our perception of whether it was a good year or not. Do we measure things like:
income?
level of fun?
our accomplishments?
what we gained?
what we lost?it's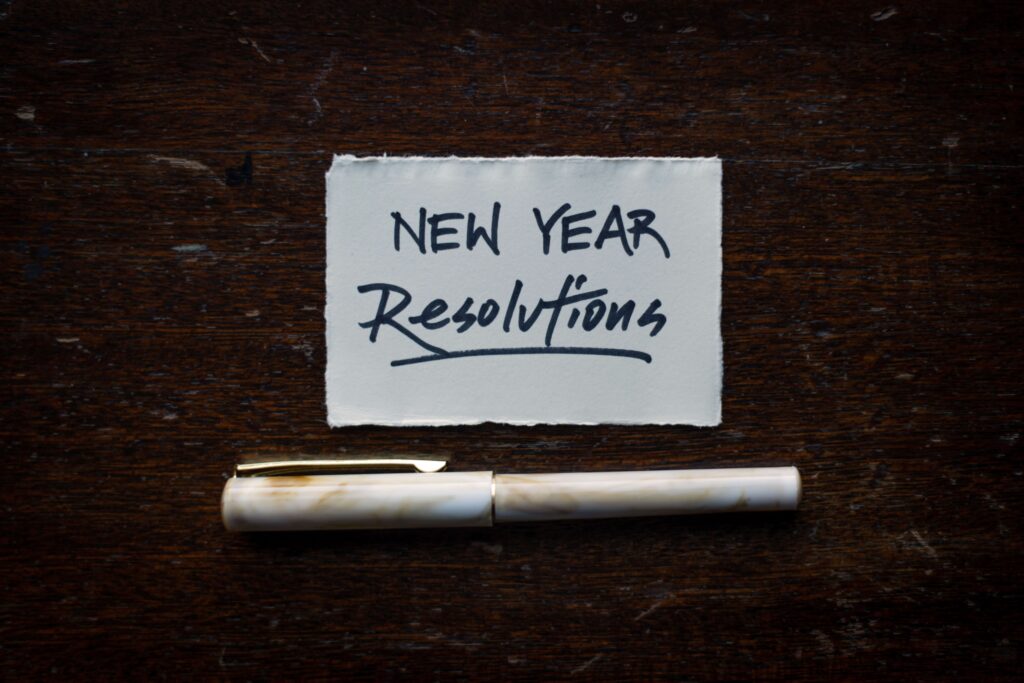 If we set new achievement goals based on "things" this year – we will have to keep measuring the same way 12 months down the road. That's kind of hard because many of these "things" are outside of our control.
The

key

is

to

determine

which

takes

priority

…
Goals are definitely good, and of course just like you, I make them on an ongoing basis but now my focus is more on personal growth. The key is to determine which takes priority. Maybe there is something else we can measure this year that is not so material nor performance related.


Have you ever considered trying to measure a year by how much you have grown as a person? Or how well your soul feels?
Take a moment and consider the following questions for yourself…
How did I grow as a person last year?
How is my soul doing?
In what ways am I becoming more of who I am designed to be?
Did you respond with a percentage of describing growth as a number or did you use descriptive words expressing the development and practice of a value or characteristic for which you want to be known?
If this appeals to you, maybe choosing a theme word for the year can help keep you focused on awareness of your growth without the pressure of setting a ton of goals!
Want to learn more?
Be sure to "SUBSCRIBE" to our monthly newsletter and receive January's tips: "Pick a Theme Word in 3 Easy Steps" and "6 Ways to Practice Using a Theme Word" and, get a list of 23 of my favourite theme words".
Read more …. about Theme Words
Sign up for Hope Blooming's monthly newsletter
AND …. receive our newsletter that includes …
"Pick a Theme Word in 3 Easy Steps "
and …
"6 Ways to Practice Using a Theme Word "
and …
get a list of 23 of my favorite theme words …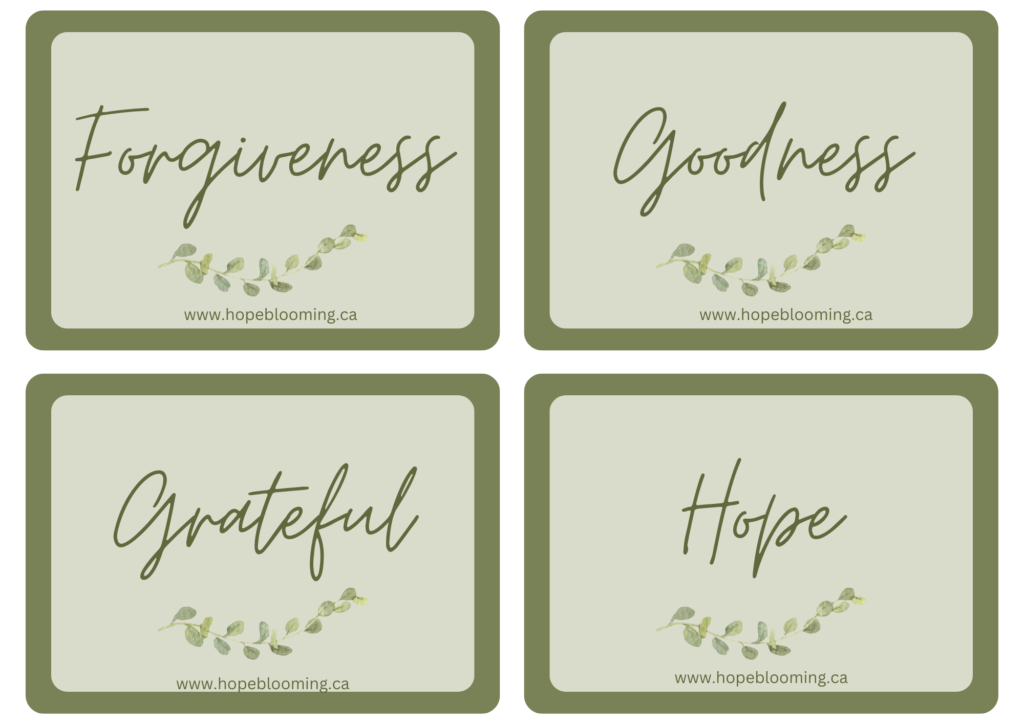 And… best of all…
learn about an exciting
new announcement … coming in 2023!
SHARE ARTICLE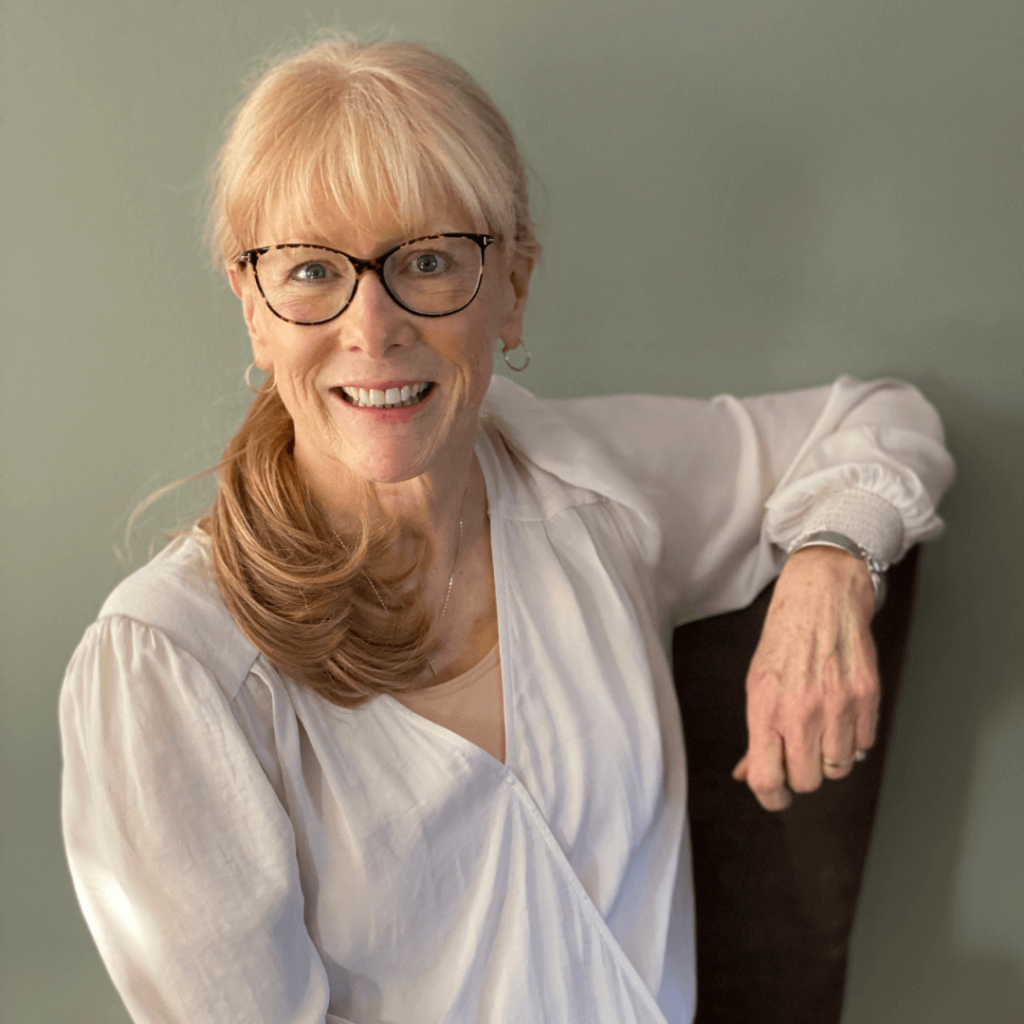 Fern E. M. Buszowski
MALM, MA Counselling (CPC)
Speaker | Author | Thriving Cancer Survivor
Bringing words that encourage hope, faith, and love through the journey of life.
www.hopeblooming.ca
See also
10 December 2022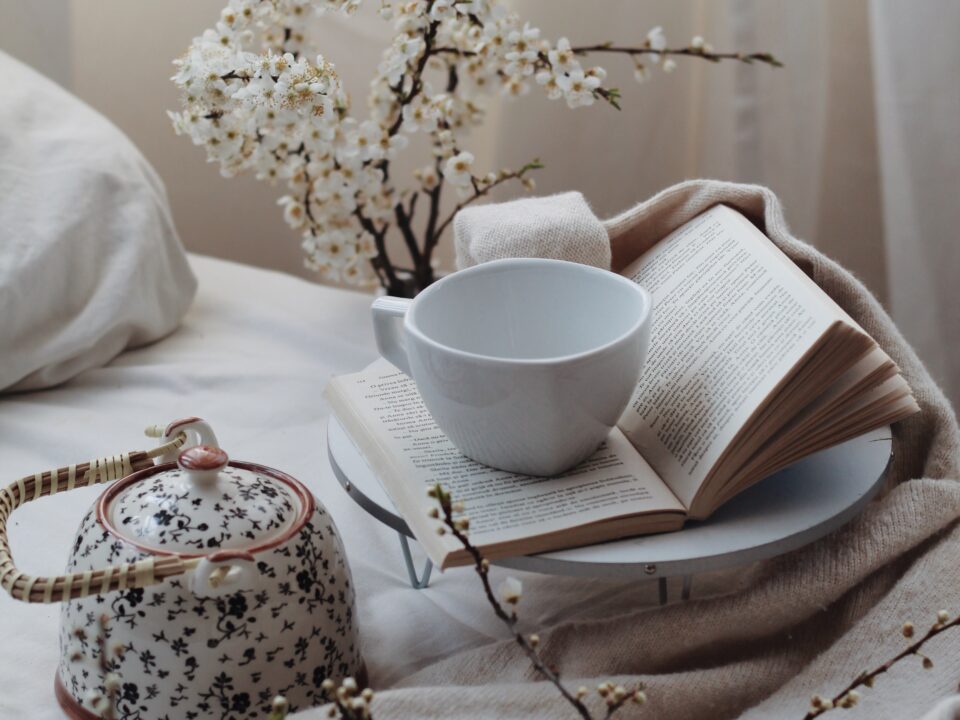 Published by hopeblooming at 10 December 2022Categories
24 November 2022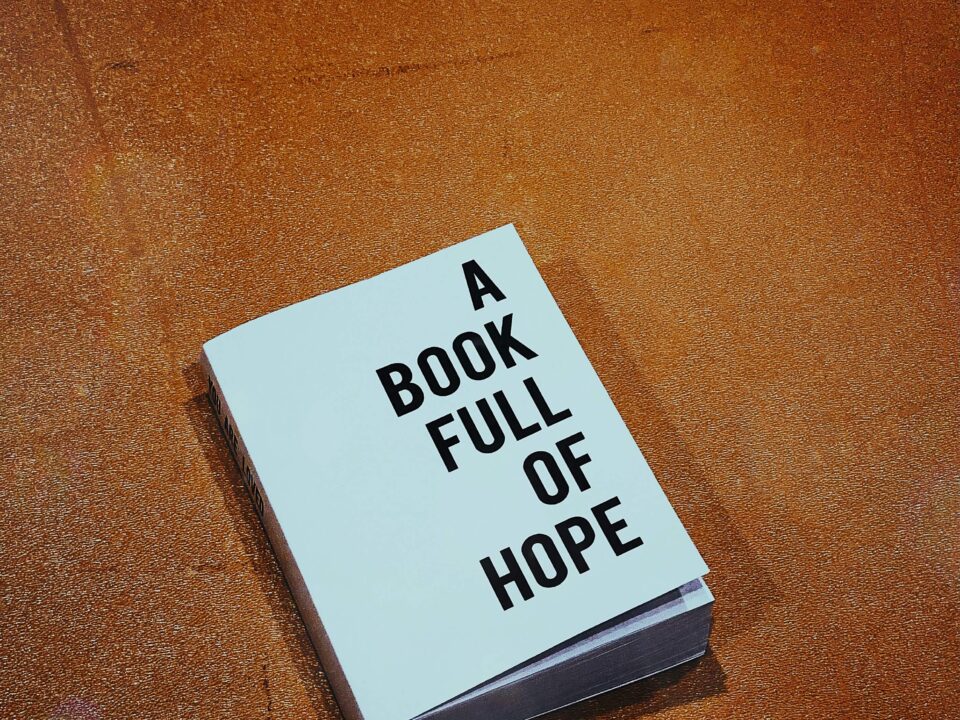 Published by hopeblooming at 24 November 2022Categories